Redditch's Most Renowned Hog Roast Caterer
Thanks for visiting Hog Roast Redditch. We hope you find all of the information you need about our professional hog roast event catering and machine hire services – we're here to make sure your guests are treated to a premier dining experience, whatever your plans! We haven't just hog roast to our name as a nod to our favourite dish, hog roasting itself tells all about what we do. Hog roasting is simple on the face of it, but its aesthetic is all about style and flair which is precisely what we bring to your catering. Simplicity in execution; style, novelty, and impressive flair to raise up your dining experience.
We serve all major districts of Worcestershire, including Malvern Hills, Bromsgrove, Wyre Forest, Worcester, Wychavon, and of course our base of operations Redditch. Wondering exactly what it is that our world class hog roast catering team has to offer? Let us tell you more…
Hog Roast Redditch – Get in Touch
We know you will likely have many questions about your hog roast catering encounter with us. We are ready and waiting to reassure you that Hog Roast Redditch is here to go the extra mile in providing nothing but the most professional and delicious centrepiece to your event or celebration.
If you are intrigued by the prospect of hosting a Hog Roast event, take a look through our menus page or get in touch with us here at Hog Roast Redditch to find out more!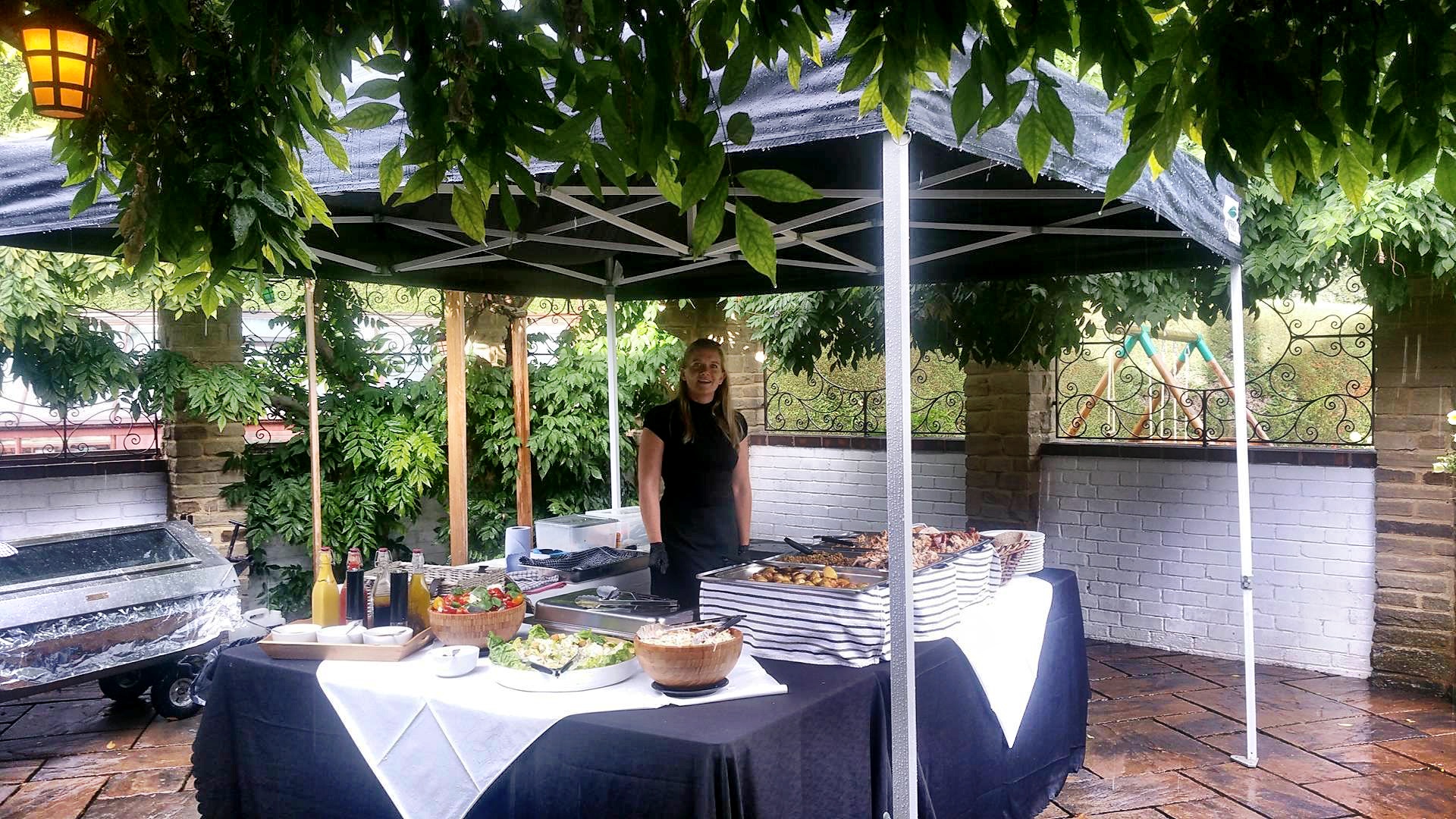 More Than Just A Hog Roast
Whatever your preferences are, we can help our clients to get the most out of this enviable location thanks to our ability to cater in any environment in Redditch. The Hog Roast Redditch team are never out of place in any setting and whilst we are on-site, you will be guaranteed only the best food and service from us wherever we are catering.
Our ability to cater anywhere in Redditch enables our clients to be as imaginative as they want to when picking a location for their event or special occasion. If you hire us to cater for your event, you can enjoy your perfect menu whilst you soak up your favourite view of the countryside, or enjoy a romantic sunset with your significant other to celebrate your wedding or special anniversary.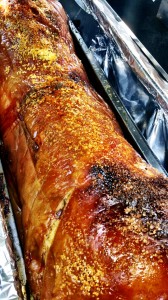 We are also happy to provide you with a free no obligation quote for our catering services. When we are on-site you can expect a warm welcome and conscientious service throughout your event, whether it is from our catering assistants who are always on hand to help during a buffet style service, or from our experienced events team who are able to greet you with a canape reception and provide efficient and attentive table service if you would prefer a sit-down meal.
No matter how large the event is or how many dishes you have asked us to prepare, it will all be freshly made on the day and will be ready to be served exactly on time.
Professional Hog Roast Redditch Caterers
You may be wondering about the extent of the menus available? Of course, the succulent meat produced by our professional machines is an aromatic and mouth-watering treat all by itself, but we know that people enjoy variety and that's why Hog Roast Redditch offers a range of dishes that perfectly compliment a hog roast, ideal to suit your tastes.
Hog roast catering is such a fun way of cooking and a great way to provide your guests with tasty, freshly made food, and if you would like to find out more, get in touch with us here at Hog Roast Redditch to find out more!